Ever since I was a child, I have had inner visions that has appeared during relaxed states. Since my mothers passing in January 2022 my visions has escalated and I frequently wake up in the middle of the night by visions and messages from another realm. The experiences and insights I have recieved both before and after her passing are beyond what words can describe.
The visions also appear during the day when I am in a restful state. I have dedicated myself to capture the images of my inner eye and create them for the outer world to see.
I hope to be able to depict a fragment of what I am being shown.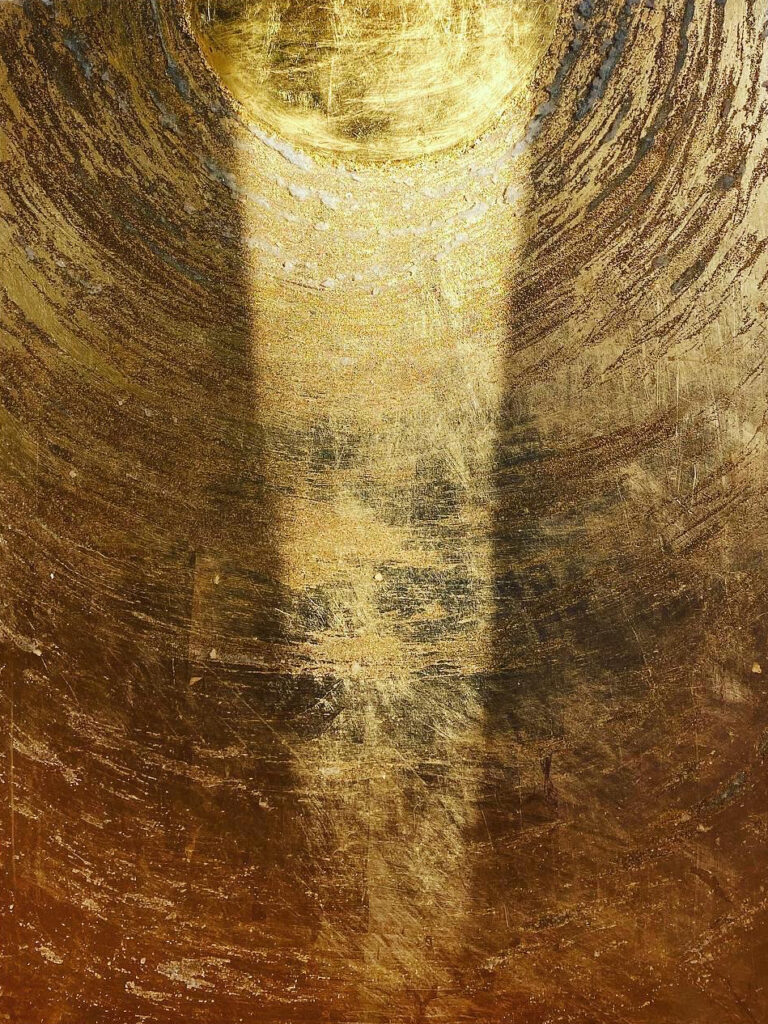 Elements