First off, we schedule an appointment for about 45-60 minutes. We meet in my studio or through a video call. I tune in to your energy space, and we talk about your dreams and desires. If you feel open for it, I use my tarot card for more in depth guidance. This part is fun and you don't need to feel any pressure at all! Just be open to whatever comes and be sure that everything needed will appear without any effort. This consultation is our first meeting and you can decide to just take this with you OR to proceed to the second stage of creating you own personal talisman. Price for this session is 1500 kr.
Second, we decide upon what price category that you wish to have for your creation. I have three price ranges depending on how much work I will put in the creating process of your piece.
1. The simple one: 1200 kr
2. Medium high: 1800 kr
3. De Lux: 3500 kr
The images below are categorized after these price ranges. Note that these are just example pieces that I have made for other clients. Every piece is totally unique.
The final stage: I will receive images that I will use to create your own personal empowering talisman! This unique piece of jewelry will be in tune with your core value and empower your true desires.
I also have a package deal with both a reading and a personal talisman for 2500 kr.
If you wish to purchase this service as a gift, I have it all set up on my webshop. https://tittibjerner.shop/collections/gift-cards
Sounds good? Give me a call and let's book a date!
Here are different types of the price categories.
The simple one: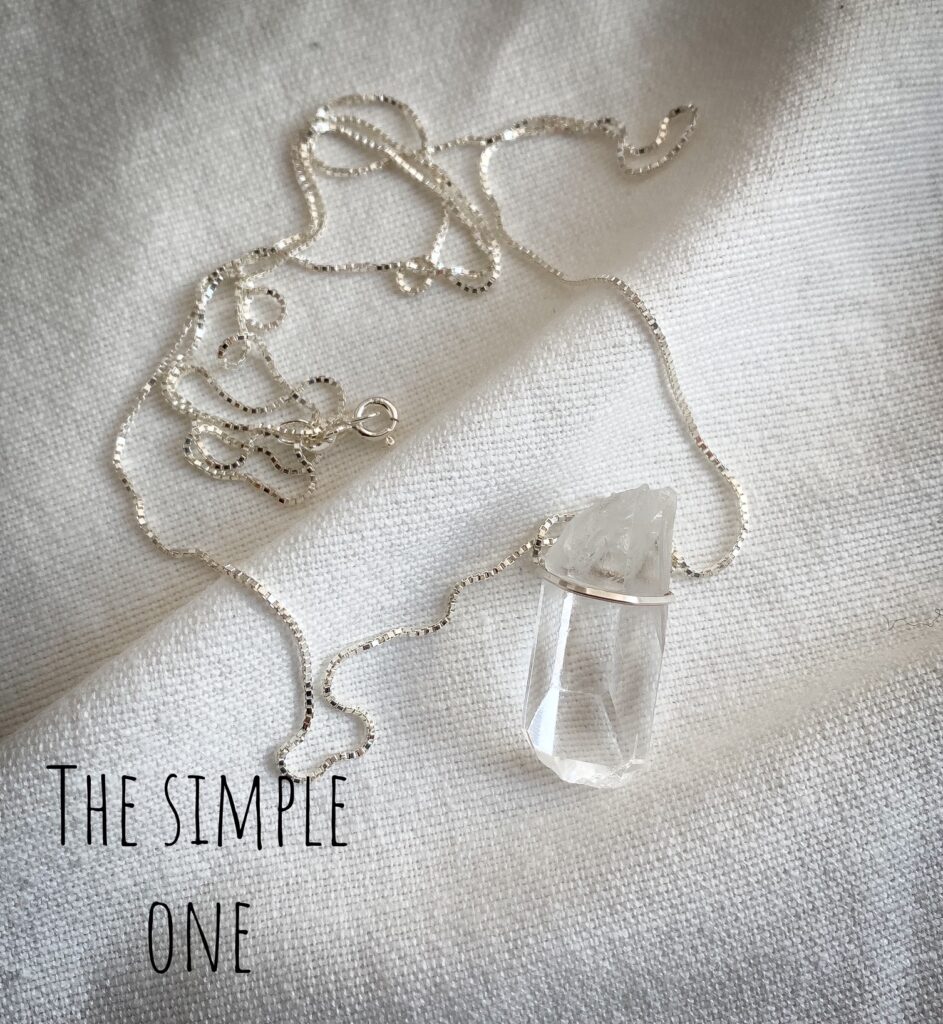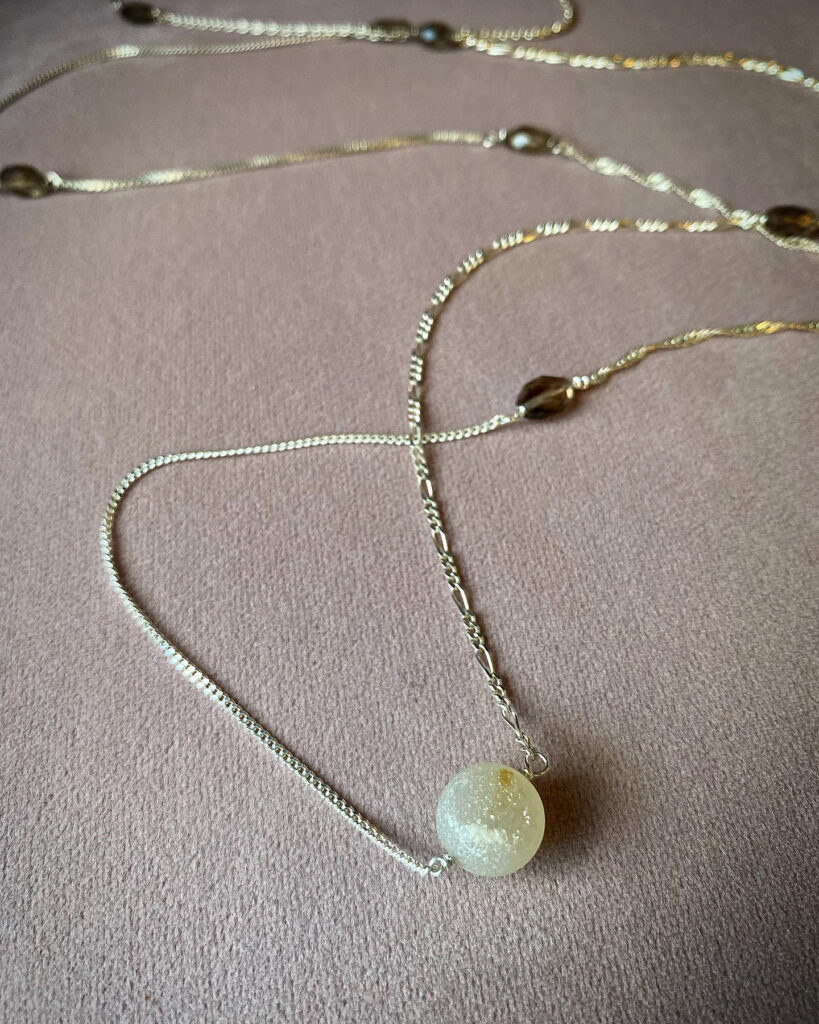 Medium High: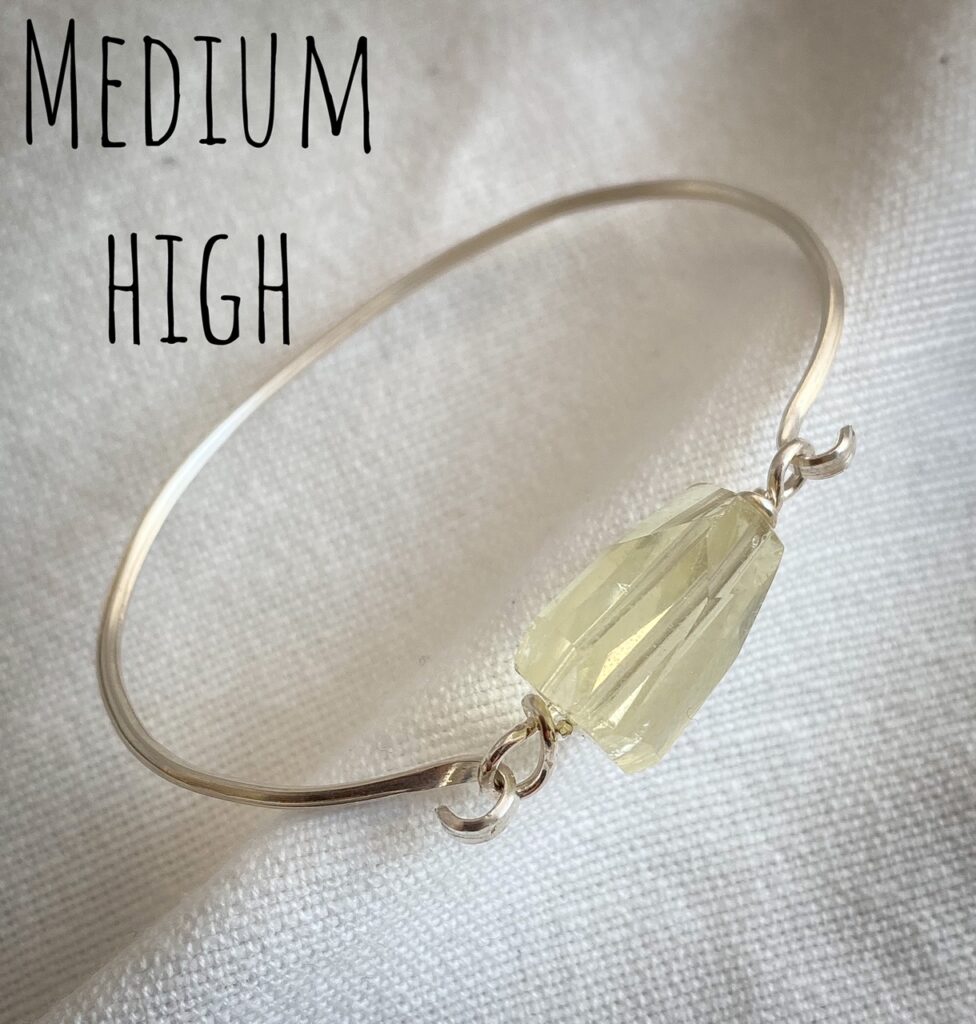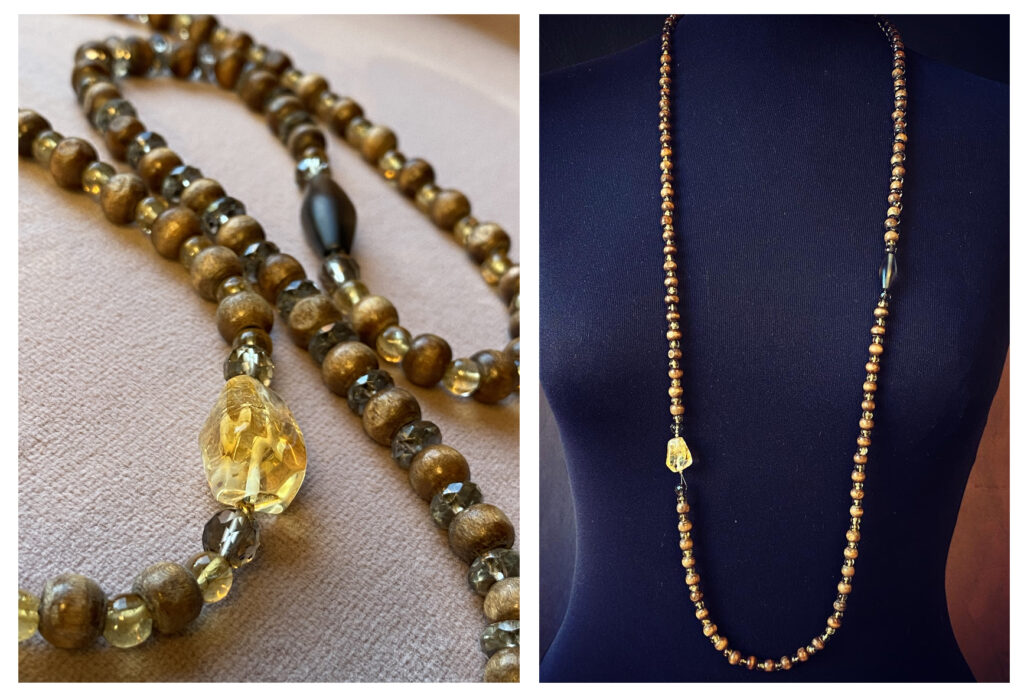 DeLux: